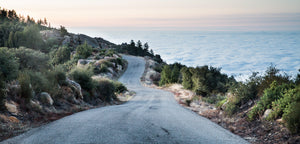 Steel and titanium bicycle frames made right here.
Chosen by you. Built by us.
Design Yours
Pick your paint scheme. Pick your build. Pick your size.
HAVE A LOOK AROUND
VIRTUAL SHOP TOUR
Can't make it in person? Take a glimpse into Stinner shop life with our quick video tour.
Take the tour